Sign up for the Newsletter
Stay up to date on using serverless to build modern applications in the cloud. Get insights from experts, product releases, industry happenings, tutorials and much more, every week!
Check out all our amazing sponsors and find out how you can sponsor an issue.
About the Author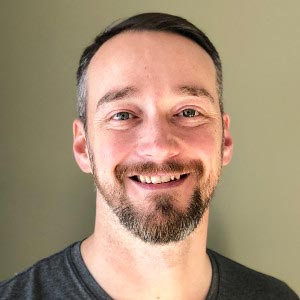 Jeremy is an AWS Serverless Hero that has a soft spot for helping people solve problems using serverless, and frequently consults with companies and developers transitioning away from the traditional "server-full" approach. You can find him ranting about serverless on Twitter, in several forums and Slack groups, the Serverless Chats podcast, and at (virtual) conferences around the world.