We're looking for first-time serverless writers! 👩‍💻
Have you been building with serverless, but haven't shared your experience with the world yet? We'd like to encourage you to do just that!
Write a blog post about serverless, post to Twitter with the hashtag #offbynone, and then we'll pick FOUR NEW WRITERS and give away a digital copy of The Developer's Guide to Content Creation by Stephanie Morillo.
We'll also choose several other posts to share in the Off-by-none email newsletter to help amplify your content! Check out the RULES below.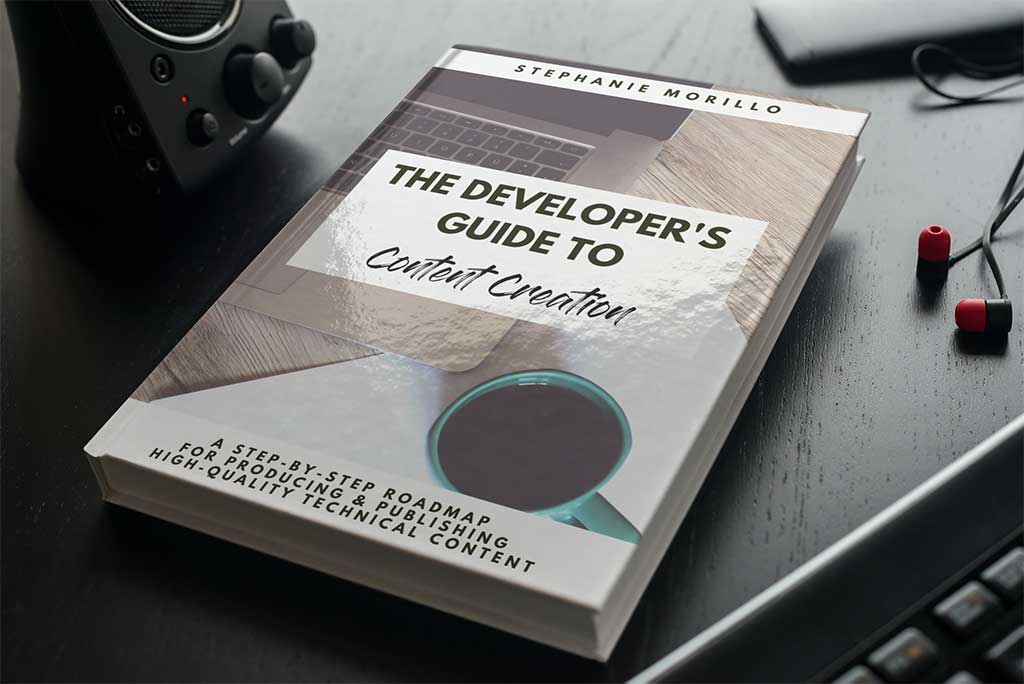 Friend of the newsletter, and serverless extraordinaire, Michael Bahr, has graciously donated 4 copies of Stephanie Morillo's excellent book that helps teach developers how to manage the content process from ideation all the way through to promotion. It's a wonderful resource for any developer looking to document what they're learning, improve their writing skills, teach others, showcase what they know to potential employers, or move into a different role.
Rules & How to Enter
Write a blog post about serverless and publish on Medium, Dev.to, your own blog, or anywhere publicly accessible.
Post your blog to Twitter and include the hashtag #offbynone.
Entries must be submitted by December 18, 2020 at 11:59 pm ET.
Winners will be chosen and featured in the December 22, 2020 issue of Off-by-none.
Additional entries will also be featured in the December 22, 2020 issue of Off-by-none.
In order to be eligible to win, this must be the writer's first post about serverless. It does not need to be your first blog post ever, but writers with a long publishing history will not be considered.
What should I write about?
There are lots of topics on serverless! We want to hear about the good, bad, and the ugly. Here are some suggestions:
Write about your experience...
using a deployment framework
using a managed service
writing your first function
Create a tutorial about...
building your first serverless application
using a service like EventBridge or SNS for building distributed systems
setting up a serverless CI/CD process
Plus, re:Invent is here, so maybe you could...
share what you learned at a re:Invent session
comment on some of the (many) product announcements
share your thoughts on the future of serverless
Or anything you'd like to write about. We're looking forward to see what you come up with!